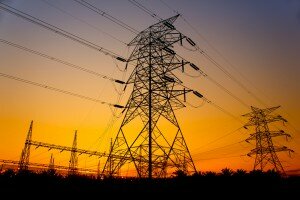 Nigeria currently has more than 119 million active lines, including 116 million GSM and 2.6 million mobile CDMA, demonstrating the growth of the country's telecommunications sector.
Another 400,000 are fixed wired/wireless lines.
The latest statistics were made available on the Nigerian Communications Commission's website and are correct for the end of April.
The figure at the end of January stood at 114 million, meaning five million lines have been added in four months.
The figures however showed a consistent reduction in the number of active mobile CDMA and fixed wired/wireless lines.
In January, Nigeria had almost three million active mobile CDMA lines, but the latest report showed the number had fallen to about 2.7 million.
There has also been reduction in the number of fixed wired/wireless lines reducing from about 410,000 to less than 400,000.