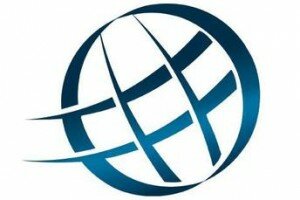 The Internet Corporation for Assigned Names and Numbers (ICAAN) has approved a new Registrar Accreditation Agreement (RAA) in a meeting by its board of directors.
The new agreement, which has been in negotiation for more than a year, is likely to bring continued improvement to the domain name ecosystem and is an improvement on the last RAA approved in 2009 between ICANN and its Registrar Stakeholders Group.
Akram Atallah, president of ICANN's generic domains division, said the agreement will transform the domain name industry as well as better define it.
"Our multiple stakeholders weighed in, from law enforcement, to business, to consumers and what we have ended up with is something that affords better protections and positively redefines the domain name industry," he said.
Among the key achievements from the new RAA include the establishment of a registrar point-of-contact for reporting abuse and enhanced compliance tools that include broader suspension and termination tools, clarification of audit rights, access to information to facilitate ongoing investigations and annual certification requirements.
The RAA will also ensure the proper verification and validation of the domain registrant or the WHOIS data and the clear establishment of registrar responsibility for reseller compliance.
Following the approval of the RAA, work has now begun on the implementation of the numerous new requirements in the 2013 RAA.
Matt Serlin, vice president of domain management at MarkMonitor, said: "On behalf of the Registrar Stakeholder Group and all ICANN accredited registrars, I am pleased the ICANN Board approved the 2013 Registrar Accreditation Agreement, after all of the hard work put in by all parties.
"We will now work on implementation of the numerous new requirements in the 2013 RAA and we hope to continue the interaction with ICANN staff and the broader community in the future, as registrars roll out these changes."