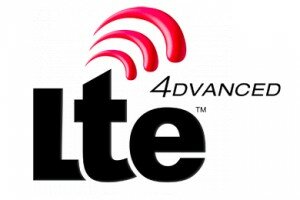 South Korea's SK Telecom has launched a new generation mobile network that offers speeds twice that of its existing LTE network and 10 times that of 3G services.
LTE-Advanced will be available in Seoul and 40 other cities. It was launched together with a new LTE-A compatible version of Samsung's flagship Galaxy S4 smartphone and SK Telecom said half-a-dozen other compatible smartphones were expected to be offered in the second half of 2013
"LTE-A will ... give birth to new mobile value-added services that can bring innovative changes to our customer's lives," said Park In-Sik, president of Network Business Operations at SK Telecom.
At first, subscribers will get a slower rate, but the firm says it will still be fast enough to start offering a full-HD 1080p video streaming service from early July.
It also said it would offer a group video chat service with higher video and audio quality than had been possible before.
Existing smart devices will not be able to take advantage of the speed boost, but users who do decide to upgrade will not face additional data fees.