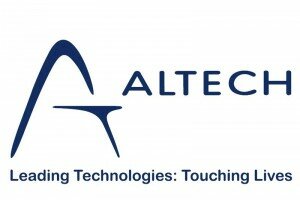 Altron has said it expects to delist Altech from the Johannesburg Stock Exchange (JSE) on August 20, 2013 after its offer to acquire the entire issued share capital of the firm.
HumanIPO reported last month shares in Altech soared after Altron's offer to acquire the firm in spite of its poor recent financial results. Altron already owns 62 per cent of Altech.
Altron are to pay ZAR47.50 (US$4.75) in cash for every share in Altech. Shareholders are set to hold a general meeting on July 26 to vote on the proposal, which aims to create a single listed Altron entity.
Altech in April reported a ZAR1.54 billion (US$169 million) loss from operating activities, though the company claims it is now on the right track after disposing of its East and West African operations.
The poor results prompted chief executive Craig Venter to give up his 2012/2013 bonus.