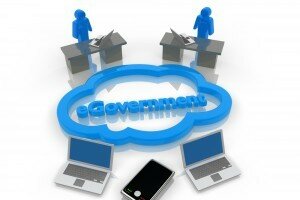 Kenya's Independent Electoral Boundaries Commission (IEBC) chairman Isaac Hassan has admitted there were severe challenges during the country's general elections in March, but said "we did our best".
Hassan, who has not been seen since President Uhuru Kenyatta was declared winner of the March 4 general election, said they were forced into using voter registration print-outs after most of the verification devices failed as well as the electronic transmission.
"We won't pretend that all was well in the last elections but we did our best despite facing serious technology failures," Hassan said.
However, Hassan insisted the credibility of the elections were not compromised terming them as free and fair.
"Despite the challenges, plus time and resource constraints, this did not affect the integrity of the elections as proved by the Supreme Court," he added.
Raila Odinga, from the Coalition for Reform and Democracy, had previously challenged the result of the election through a petition, arguing the results of the polls were not credible, citing the failure of the electronic voter identification devices.
Hassan said the commission is conducting a post election audit to examine how the systems failed and what the causes were.
The audit will start internally before engaging other stakeholders.
"We are now doing a post election evaluation and the evaluation will involve all the stakeholders to talk about the election and we expect in six months to give the country a national report on the just concluded elections," Hassan said.
Hassan was addressing the press during the Africa Regional Conference on inter-party dialogue and democratic consolidation.