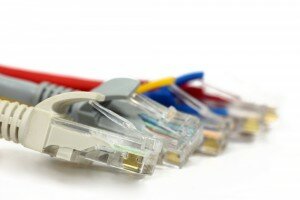 Tanzania is investing heavily in broadband, in an attempt to enable the country to become a hub of ICT infrastructure and solutions.
Unlike in other countries where such initiatives are left to internet providing companies or are a cost shared initiative, the National ICT Broadband Backbone (NICTBB) infrastructure is owned by the Tanzanian government.
The government implements the project through Tanzania Telecommunications Company Limited (TTCL).
Adin Mgendi, an NICTBB manager, told HumanIPO the national ICT policy was focusing on building infrastructure that will create a knowledge-based society and make ICT accessible and affordable to everyone.
"Having ICT infrastructure in place to support will help in the rollout of ICT application services and this will help the vision of creating a knowledge-based society," explained Adin.
The ICT application services will also cover initiatives such as e-government, e-health, e-commerce, and e-education that can be used to reduce poverty and accelerate socio-economic growth in Tanzania.
Additionally, the Tanzania geographic position is strategic as it links up with the Indian Ocean submarine cables at their landing points in Dar es Salaam for international connectivity.
The countries that are likely to benefit from this include Rwanda, Burundi, Uganda, DRC Congo, Malawi and Mozambique.