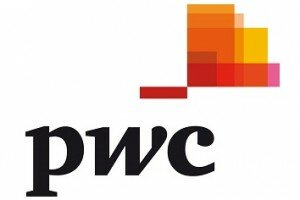 South Africa's four largest banks, namely First National Bank (FNB), Absa, Standard Bank and Nedbank, believe technological innovation is critical and of maximum importance, according the PwC South African banking survey.
PwC South Africa said the country's four largest banks have 2,877 traditional branches, which is forecast to drop by 21 per cent to 2,285 by 2016, in line with plans to migrate to electronic banking channels.
HumanIPO reported earlier today FNB was honoured as the best for internet banking in the thirteenth PwC survey on South African banking, which it won previously in 2011.
"The banking industry is dynamic and has evolved significantly since our last survey in 2011 as banking chief executives have adapted their strategies in response to regulatory changes and global economic pressures," said Johannes Grosskopf, banking and capital markets leader for PwC South Africa.
Grosskopf added: "Our aim is to highlight the challenges and opportunities faced by the CEOs as they position their banks to succeed in the future. We also explore industry trends to provide perspectives on how banking in South Africa may evolve over the next three years."
According to the PwC survey, technology is regarded as a key enabler of innovation, thus the majority of the survey's respondents are planning to invest significantly in technology.
PwC South Africa said all four of South Africa's largest banks projected between ZAR3 billion (US$300.2 million) and ZAR5 billion (US$500.4 million) for technology investments.
According to PwC South Africa, some banks, having encouraged their customers to use electronic channels, experienced profitable revenue growth. "Banks are seeking to leverage this experience as they expand across Africa."
Furthermore PwC reported ATMs are stabilising at around 20,000.