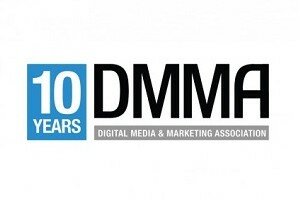 The Digital Media Marketing Association (DMMA) today expressed their support for the South African Audience Research Foundation (SAARF) following the resignation of the National Association of Broadcasters (NAB).
HumanIPO reported yesterday on the South African Broadcasting Corporation (SABC) and e.tv's decision to support the NAB in resigning from SAARF.
The two broadcasters made the decision after SAARF's alleged rejection of the NAB's proposal for broadcast media to have greater representation on the SAARF board.
However, SAARF claimed the contrary, saying their board did not refuse the NAB's proposal, and accused the SABC and e.tv for serious inaccuracies in their statement.
In a statement, the DMMA said: "In light of the NAB's announcement to resign from SAARF at its annual general meeting, the DMMA would like to publically express our support for all the parties involved."
The parties involved include SAARF, NAB, the Print and Digital Media of South Africa (PDMSA), the Out of Home Media South Africa (OHMSA), the Association for Communication and Advertising (ACA), the Advertising Media Forum (AMF), and the Marketing Association of South Africa MA(SA).
"As a member of SAARF with representation on the SAARF board, we feel sad that almost 40 years of cooperation amongst the role players within the media and marketing communities may come to an end," said the DMMA.
It added: "As a relatively small role player with no vested interests, the DMMA has opted to remain neutral and express its support for all parties involved.
"The DMMA remains the only official measurement body for digital audience data in South Africa and will continue to provide its members with insightful and reliable data concerning the consumption of digital media across the country."