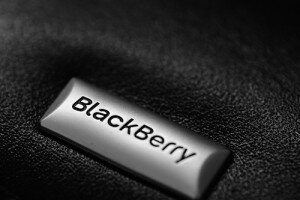 CC Image courtesy of Ben Stassen on Flickr.
BlackBerry has posted a net loss of US$84 million for its first quarter, surprising analysts who had predicted a turnaround in fortunes.
The company reported a loss from continuing operations of US$67 million, on revenue of US$3.1 billion.
BlackBerry launched its Z10 and Q10 devices this year, which it had hoped would signal a return to profitability, but losses continued, though they did fall from US$518 million a year earlier.
The report said 6.8 million smartphones were shipped during the quarter, up 13 per cent, but BlackBerry failed to say how many of those shipped were on the BB10 platform.