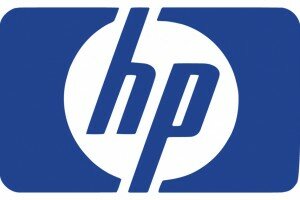 Hewlett Packard (HP) have appointed Craig Paul as Storage Business Unit and Sales Manager for the Enterprise Group in South Africa after he rose through the ranks from a Desktop Support Engineer.
Frank van Rees, Managing Director and Enterprise Group Lead for HP South Africa, said:
"Craig's appointment is a good example of one of our talented people who has stepped up and gone the extra mile to deliver better results for HP."

Paul acted in the same role, Storage BU and Sales Manager, in 2009 for a year and continued as the Storage Category Manager until January 2012.

The appointment seems to be a result of the "very strong results during FY12" that Paul's team achieved under his leadership. Furthermore, the team beat the budget target for the year.

van Rees added: "I am very happy that we can further develop our own talents into their career growth within HP. We wish Craig all the best in his new role."

Paul has been at HP since 1996. He began his HP career as a Desktop Support Engineer Services (HiPerformance Systems). He then moved from HP to Compaq in 1999 as a Server Support Engineer. He is also a member of the Enterprise Group management team.

He will report directly to van Rees.