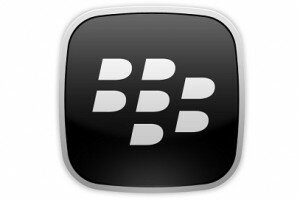 Angry South African BlackBerry users have reported connectivity issues via social media sites, querying why their BlackBerry Internet Service (BIS) has ceased.
Many BlackBerry users were frustrated for the most part of today (Friday) when the BlackBerry Internet Service (BIS) went down. Engineers have since rectified the problem. Richard Boorman, a spokesperson for Vodacom confirmed the service is back online but backlogs and much traffic will congest the service before it returns to normal.

It was unclear as to the reasons for today's connectivity issues relating to the downtime of BIS but was later found the problem was a server error. Mobile Service provider Vodacom said it was aware of the problem.

@Vodacom tweeted: "We are aware of a BlackBerry connectivity issue in Europe that's affecting services in SA. Engineers are on it. Apologies to all affected. We will keep you guys updated as soon as we receive further details."

Cell C subscribers are also experiencing BIS downtime and have made queries through the service provider's Facebook page. The only mobile service provider that does not seem to be affected by the downtime is MTN as there are no reports by the service provider nor queries from subscribers.