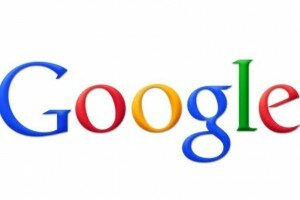 The Competition Chief of the European Commission, Joaquin Almunia, has accused Google of diverting Internet users to its own services, in spite of regulators in the United States clearing the search giant of wrongdoing last week.
HumanIPO reported on Saturday the Federal Trade Commission (FTC) had found Google not-guilty of search bias after a two-year investigation, but Almunia questioned that decision in the UK's Financial Times yesterday.

"We are still investigating, but my conviction is [Google] are diverting traffic," he said. "They are monetising this kind of business, the strong position they have in the general search market and this is not only a dominant position, I think – I fear – there is an abuse of this dominant position."

Almunia believes users visiting the search site are more likely to be given results pointing them towards its own services, such as news, maps and shopping comparison.

Paid-for search results will always remain most prominent, but its natural or unsponsored results are meant to be based on popularity and relevance.

Google Chairman Eric Schmidt met Almunia before Christmas and it is understood the American company could bow to pressure from the EC to make requested changes.

One remedy suggested which might satisfy the EC is the flagging of search results which have been artificially given a higher billing.

If Google do not make changes which satisfy the EC, an unsuccessful court case could cost them 10 percent of its worldwide revenues. For 2011, that would amount to US$3.8 billion.