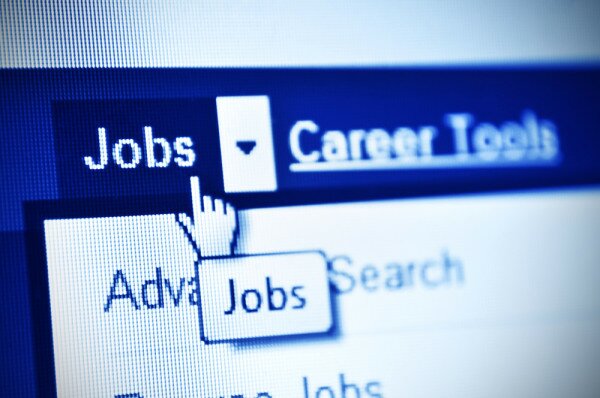 Opeyemi Awoyemi, co-founder and managing director of Nigeria's leading recruitment site Jobberman, has told HumanIPO the site receives fake job listings every day.
This, Awoyemi said, has compelled the company to intensify efforts aimed at ensuring only authentic job listings are posted on the fifth most visited website in Nigeria.
"We get fake job listings daily," Awoyemi told HumanIPO.
Despite the large number of daily listings, he said Jobberman has put several mechanisms in place to ensure it verifies the job listings.
"We verify companies before we post their jobs," he told HumanIPO.
"On a daily basis we get around 90-100 companies and we always sieve out the bad ones by using trusted references, asking for incorporation docs, verifying identity of the rep and in some cases physical office checks."
Concerning the company, Awoyemi said several apps have been released and it had also secured additional funding.
He said: "We've launched BlackBerry and Android apps. iOS app was also launched. We also participated in a round of funding with One Africa Media for US$20 million."
He told HumanIPO the additional fund would be spent on expansion, marketing and technology.
On Jobberman's success, he said focusing on the goal is central, in addition to Nigeria's enormous population.
"Our focus on providing information on the latest job vacancies around Nigeria [is central]. Add that to the fact that Nigeria is an over 30 million work ready population," he said.
Even with several other job sites springing up, he said Jobberman is undeterred but remains focused on hard work.
"[We will continue to] focus on our goal and putting in the real work that is necessary. We have the largest number of job listings monthly – 12,000 while our next competitor has around 2,000," said Awoyemi.
"We are currently focused on deepening our current product sources. Research and development is also ongoing to know other products/services our users would crave."