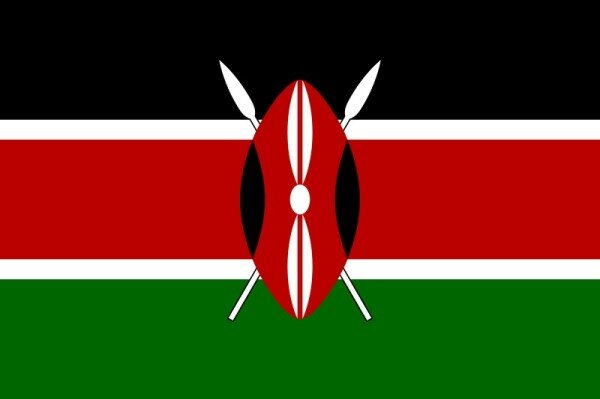 Kenyan website Garreonline.com is under investigation regarding claims it instigated violence among rival communities in northern Kenya and is a threat to national security.
Inspector general David Kimaiyo has directed the criminal investigation department (CID) to investigate the website, which publishes articles in English, Boran and Somali, for its alleged role in inter-community clashes.
According to reports by Sabahi Online, inspector general David Kimaiyo said the website is run by outsiders and Kenyan authorities are seeking the perpetrators.
"We understand that those running the website are not within Kenya, we have requested Interpol and our cyber crime investigation unit to help us pin them down," Kimaiyo told Sabahi.
Garreonline.com, which provides news and cultural information about the Gare community that inhabits northern Kenya and southern Ethiopia, is alleged to have participated in the recent inter-community clashes that killed at least 12,000 people and displaced more than 60,000.
The website, however, has issued a statement refuting allegations that it was a propaganda tool for instigating such violence.
"The garreonline.com web is an educational site that introduces Gare culture and news to the world like any other news related website. It does not preach hate against anyone or encourage any secession or challenge the sovereignty of Kenya," read the statement.