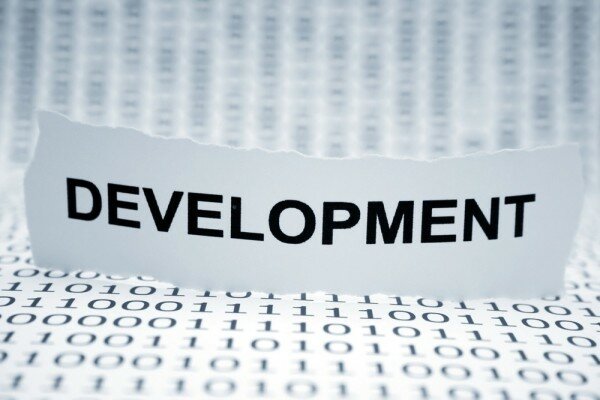 IT allows businesses to optimise their processes and provides a new means by which business can compete through new models, said analyst Alexa Bona during her presentation at the Gartner Symposium in Cape Town yesterday.
In her presentation, Bona touched on three technologies she believes businesses should use: the internet of things, automated judgement and 3D printing.
"The internet of things is a world where every non trivial object is smart. It has a processor, a sensor, and a network," said Bona.
"These things can be as simple as a plant that extends an alert to you to say that it needs water, to something as complex as a pair of slippers that can predict and anticipate a fall in an elderly wearer and proactively alert their carer.
"This technology animates the inanimate. The number of these smart objects will be immense" as time progresses, while it will be up to the industry to assess the data costs involved.
Bona believes the move towards smart objects is not occurring simply because it is possible, but to create new value.
She used Adidas' smart soccer ball, SuperMechanical's smart cooking thermometer, and nappies manufacturer Huggies' "TweetPee" application as examples of this.
"We believe the internet of things will affect every enterprise in every industry," said Bona.
She then used a furniture manufacturer in the year 2020 as an example to illustrate how smart technology can result in producing items more suitable to customers' needs and adding to customer satisfaction.
By making the furniture items smart, it will be possible for the manufacturer to assess their customers' habits and comfort levels.
3D printing comes in handy in the event of a customer breaking a component of the furniture, such as a roller.
Providing the customer has a 3D printer at home, Bona said the manufacturer will be able to send the design for the replacement roller to the customer's 3D printer, providing an automatic, immediate fix.
"The same principals apply to a wide range of products and services in industries: hospitality, energy, maybe even mining," said Bona.
"What is critical to understand is that the internet of things creates real time data streams, which will be a rich source of insights for new business models, business processes, and business moments."
Bona believes 3D printing will revolutionise design and manufacturing.
As an example, Bona referred to the United States' military, which has implemented 3G printing to manufacture spare parts on site, rather than having to wait for the parts to be flown in.
"3D printing will totally revolutionise the economics of architecture and commercial real estate and referred to a company which prints concrete, and their ultimate goal is to print buildings on the moon."
Bona then referred to a jewellers using 3D printing to create object shapes that cannot be manufactured by any other known method.
Automated judgement will replace human judgement on various issues. Bona said automated judgement will provide companies with accurate information upon which they can hire and fire people.
These automated judgement systems are able to diagnose illnesses and understand language requests.
"In this digital world, every company is a technology company," she said.