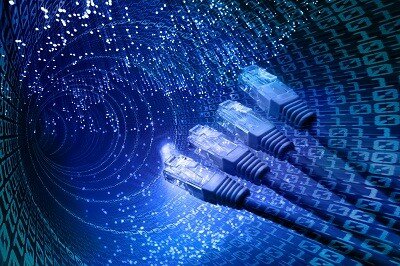 Telkom demonstrated the highest fixed-line and mobile broadband speeds in South Africa at a conference in Johannesburg yesterday.
The part state-owned operator was displaying its latest technology at the MyBroadband Conference, where a 100Mbps GPON fixed line speed was demonstrated as well as 200Mbps over a LTE Advanced Carrier Aggregation air interface.
As part of the trial, different types of content including streaming, pay-per-view and trickle-feed are being tested with providers such as iTunes, YouTube, AppleTV and DStv Catchup.
"Our introduction of high speed access is a roadmap designed to leapfrog South Africa to bandwidth abundance, together with high quality internet," said Brian Armstrong, group chief operating officer at Telkom.
"While these speeds are impressive, Telkom business and residential customers would be able to access much of the interactive content that such speeds open up anyway, however this offers a glimpse into the future of broadband in South Africa."
Telkom's LTE network is built on its 2300MHz spectrum, meaning it did not have to re-farm its other spectrum serving its other 3G and 2G data networks.