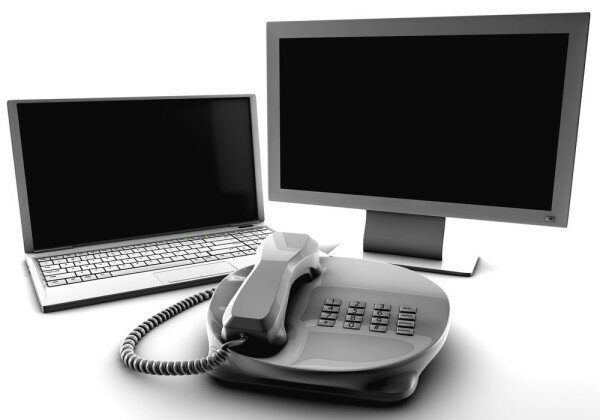 The Namibia San Development Organisation (NSDO) has donated computers and solar panels to seven schools in Namibia's Khomas region as part of its efforts to improve the education sector.
New Era reports the donations comprised of 250 computers, 50 solar panels and a number of desks and chairs valued at US$30,000.
"This donation is part of our organiSation's mandate in uplifting the education sector," said Jersey Katjimune, director of NSDO. "We hope this will make a difference in your schools as well as the community you live in."
The organisation is preparing to set up a computer laboratory at the Namibia primary school to offer computer literacy classes for both students and the general public.
Interested members of the public will be required to pay a fee which will be determined once the library is completed.
Thea Seefeldt, educational director in the region, said: "The donation will strengthen the capacity of schools, especially those in rural areas where learners do not have access to modern technology."
He said other organisations should follow in the footprints of NSDO so that the issue of ICT in Namibia will become a thing of the past.
"These computers are there to empower our education sector," said Katjirua the region's governor. "I request that schools and learners take responsibility in ensuring their safety."
Katjirua called on young people and members of the society to emulate the donation and improve the education sector through investing in modern technology.