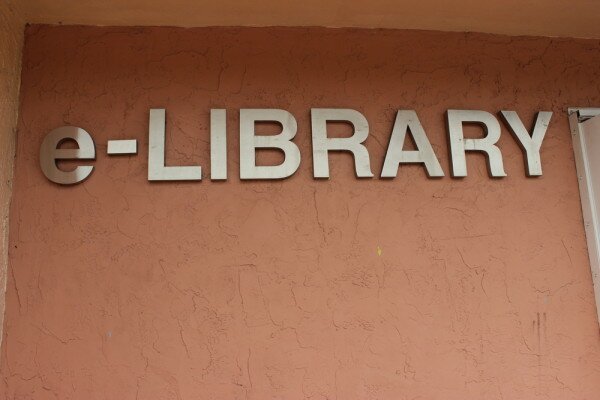 Vodacom Tanzania through its foundation has unveiled an e-learning centre powered by solar energy to improve students' access to learning facilities across rural areas.
The e-learning centre uses a Samsung solar power generator which is specifically designed for rural areas and regions with poor power supply, and features PCs, a smart e-board and multifunctional printer.
Vodacom said the centre, which was established in collaboration with Samsung, is in line with the foundation's continuing involvements in supporting the education sector.
"In a world where technological developments are rapidly being adopted, we have come out strongly to ensure that we offer access to such developments to schools countrywide," said Yessaya Mwakifulefule, head of the Vodacom Foundation.
He said Vodacom is committed to ensuring as many students as possible get access to learning facilities, since education is key to the development of any society.
Speaking at the launch, Makame Mbarawa, minister for communication, science and technology, said: "This is a programme that will ensure that all our secondary schools get connected to the rest of the world."
He said all schools targeted by the new e-learning centre should make good use of the opportunity that Vodacom and Samsung has provided.
Image courtesy of Shutterstock