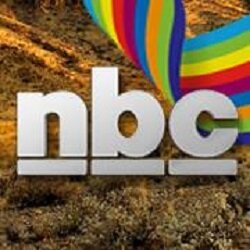 The Namibian Broadcasting Corporation (NBC) has partnered with South African company Jasco to boost its switchover from analogue to digital.
African countries are required to complete the digital migration by June 2015 after they agreed with the deadline set by the International Telecommunication Union (ITU).
Jasco will provide the NBC with a multichannel control room to monitor satellite DVB-S signal and DVB-T2 terrestrial signals.
Hoosein Moolla, sales executive for Africa at Jasco Broadcast Solution, said: "The new control room will enable NBC to ensure that all transmissions that are scheduled for broadcast do in fact occur, and that alerts around breaks in transmission are escalated correctly to ensure speedy resolution."
The partnership will also give the NBC access to Jasco's 32-input multi-format routers which can be expanded to 64-input.