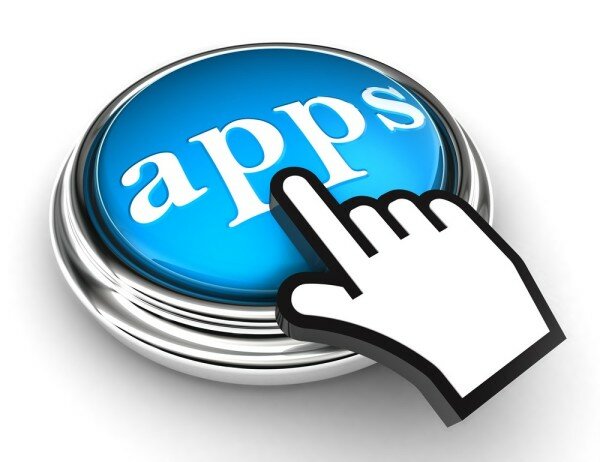 First National Bank (FNB) has expanded its mobile banking app to seven other African countries, after originally launching it exclusively in South Africa in July 2011.
FNB claims its original app to have been the first of its kind in Africa, with it now available on Apple, BlackBerry and Android devices as well as a mobi site.
The expanded rollout is taking the app to Zambia, Namibia, Botswana, Swaziland, Lesotho, Tanzania and Mozambique.
"We are excited to be taking digital banking to these markets and to be empowering our clients with our world class mobile solutions such as the App and Mobi," said Leonard Haynes, chief operating officer at FNB Africa.
"This is an opportunity to contribute meaningfully towards the banking sector in our African subsidiaries."
FNB claims to have around 4,200 active users on its app, with more than 8,800 active users on the mobi site.
Africa has around 700 million mobile subscribers, including 400 million unique subscribers and is the fastest growing market in the world.
There is also a steady increase in smartphone users on the continent, with the ABI estimating by 2018 low-cost smartphones will account for 44 per cent of all smartphone shipments.
"Africa is on the verge of a technology explosion, despite the well known documented challenges with connectivity. Our smartphone App includes an eWallet, which enables us to reach the underserviced and underbanked with a mobile money solution," said Michael Kloeck, head of expansion at FNB Mobile and Connect.
"Our African customers will also have access to value added services such as free messages and calls between App users, aimed at addressing African problems of high costs of communication as well as Geo Payments, our unique person-to-person cashless mobile money solution."