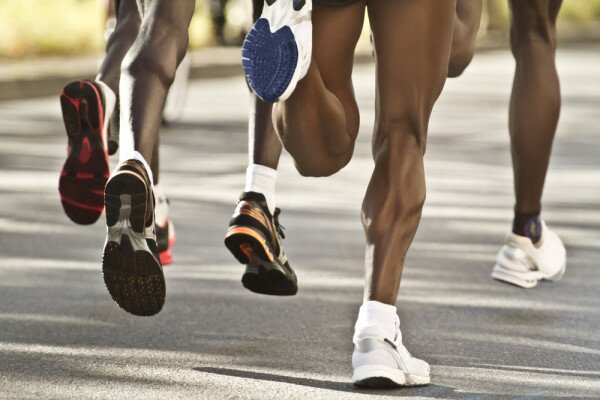 Ethiopian mobile app startup AhadooTec is developing an app aimed at top athletes, with a view to helping local talent step up to the international arena.
In an interview with HumanIPO, AhadooTec founder Amanuel Abrha said the app will serve as an important tool for local sportsmen by providing access to information and facilitating interaction between athletes.
The app will also enable athletes to record and track their performance.
"ICT and especially mobile phones are becoming more and more ubiquitous in Africa. They can help sportsmen to access information, record their performance and interact with other sportsmen," said Abrha.
"The app helps athletes to track their performance, get information about up-to-date training methods and nutrition, interact with coaches as well as exchange experience and ideas with their peers."
The app – launched in conjunction with German international development organisation icebauhaus – is currently being developed through field research among professional and amateur Ethiopian athletes, as well as coaches, sports teachers and journalists, and is due for launch in mid-2014.
According to Abrha, while mobile uptake is increasing across Africa, and on a local level the Ethiopian government is pumping funds into initiatives promoting technology in the country, there are still obstacles to launching a successful tech-based company in Ethiopia.
"Bureaucracy and lack of centralised information can be a challenge as well as connectivity," he said.
"The government is investing huge amount of money to enhance ICT infrastructure and investment in this in this area is encouraged. However the tech sector in Ethiopia is still in its infancy."
Image courtesy of Shutterstock.