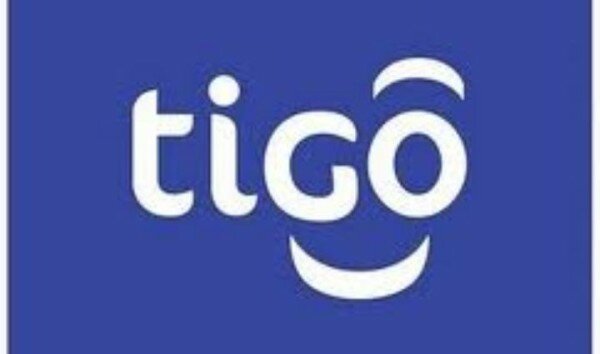 Tigo, a subsidiary of Millicom, has announced the launch of a cross-border mobile money remittance service between Tanzania and Rwanda, allowing its subscribers to send money from one country to another via their Tigo mobile money accounts
The system integrates currency conversion, whereby money is sent in either Tanzanian shillings or Rwandan francs and delivered already converted into the currency of the recipient's country.
Tigo Tanzania general manager Diego Gutierrez said this was the first product of its kind in the world, and allows for dual currency international mobile to mobile transfers with the currency conversion included.
"This new product will save customers' time and money. International senders currently have to go to a money changer to exchange Rwanda francs to dollars and then bring those dollars to remittance companies to send. They can now send money directly from their phone," he said.
"We are delighted to give our customers the possibilities to make payments to fellow East Africans. Thanks to a stable and state-of-the-art technology, users in Rwanda are able to send money to their families, friends and to their business partners across the border alike."
It is expected the service will particularly benefit businesses with cross-border trade, diaspora families, truck drivers, importers and exporters from both countries, with the countries important trading partners.
Tongai Maramba, general manager of Tigo Rwanda, said: "We are pleased to offer Tigo Cash customers the ability to send and receive international transfers directly via their phones. It is an added convenience that they can receive directly as Rwandan francs because the traditional money transfer companies mostly deliver only dollars. This product enables consumers not to worry about exchanging money."
To send money from Tigo Pesa (Tanzania) to Tigo Cash (Rwanda) users, customers in Tanzania should dial *150*90# while those in Rwanda should dial *200*7#. The service can be used from any Tigo mobile phone.