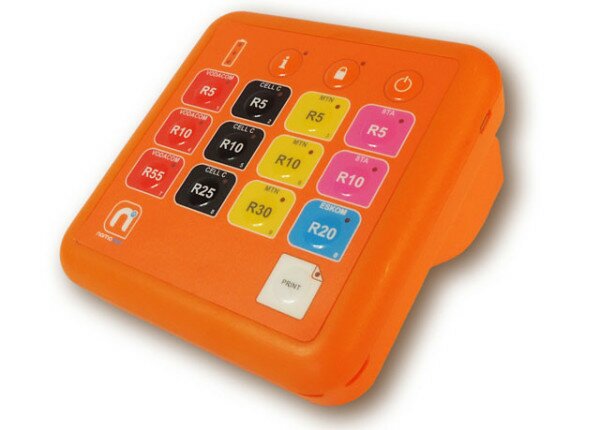 South African electronic prepaid service distribution platform Nomanini has secured series B funding from Seychelles-based investment company Rockbridge Investments, with the funding set to enable the company to expand its prepaid platform across Africa and other developing countries.
The latest financing brings Nomanini's total raised capital to over ZAR20 million (US$1.9 million), with the company now active in South Africa, Kenya and Mozambique and expanding to Nigeria, Guinea and Somalia.
"At the moment we are at a very exciting inflection point, having proven our underlying technology and business model in multiple counties. We are growing fast," said Nomanini chief executive officer (CEO) Vahid Monadjem.
"Our investment from Rockbridge provides the rocket fuel for Nomanini to scale our business across Africa and beyond. In addition, Nomanini will benefit from the enterprise B2B business development knowledge that Vandy brings to the table."
Vandy Massey, Rockbridge Investments' key adviser on the South African market, said: "Rockbridge has been looking for some time for the right investment in the mobile space in Africa. In Nomanini we found a company with the ideal mix of strong technology, robust business processes, and speed of delivery.
"The decision to invest was based on Nomanini's impressive track record of delivering an effective, customer-friendly solution for mobile top-up in Africa. On a personal level, I am thrilled to have the opportunity to work with such a dynamic, forward-thinking team."