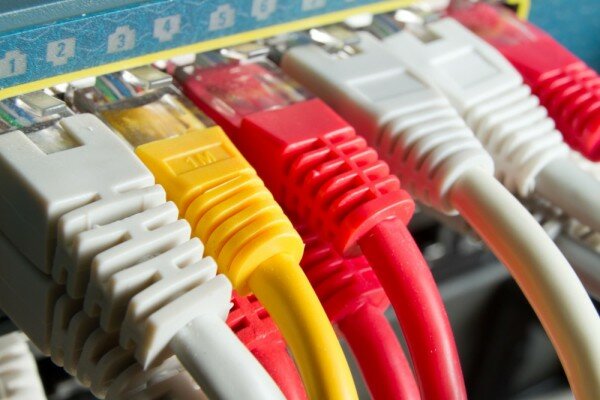 Namibia has officially launched the Windhoek Internet Exchange Point (WIXP), a domestic IXP that eliminates dependence on international connectivity for local internet services and internet-based communications.
WIXP was established with the support of the African Internet Exchange System (AXIS), a project of the African Union implemented by the Internet Society, in collaboration locally with the ICT Ministry of Namibia.
WIXP, by lowering the cost of developing local hosting and application development, is expected to serve as a catalyst for innovation and development of internet services and applications in Namibia.
"The Namibian public will hopefully enjoy internet services that are more secure, affordable and faster," said Stanley Simataa, Namibia's deputy minister of ICT.
The non-profit IXP Association of Namibia will be tasked with the responsibility of managing WIXP with five internet service providers (ISPs) connected to the IXP at launch.
"IXPs bring additional benefits to the local internet environment as they are essential to facilitate a robust domestic ICT sector. They help make online services equally accessible to all local users," said Dawit Bekele, director of the African Regional Bureau of the Internet Society.
Connection with the remaining ISPs is expected to commence in the coming weeks.
The Internet Society/AXIS project aims to have 80 per cent of African users' internet traffic exchanged within Africa by 2020.