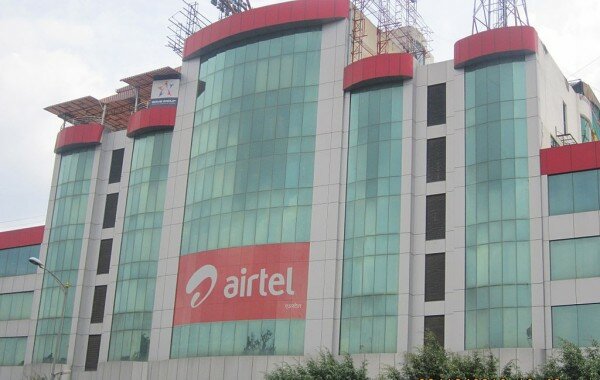 CC image courtesy of Shrutuja Shirke.
Airtel Zambia Plc has signed a partnership agreement with the Nkana Water and Sewerage Company enabling Airtel Money customers to pay their water bills using their mobile phones.
"This is a true testimony of the synergies that exist between Airtel and utility companies such as Nkana Water and Sewerage Company in improving customer experience" said Airtel Money director Brenda Thole.
"The partnership we are launching today presents mutual benefits to both parties involved and we are thrilled to enter into this partnership with Airtel Money. Our customers will be able to pay their water bills conveniently using their mobile phones. The bill payment process is simple, safe and instant, thereby improving customer experience," said Nkana Water and Sewerage Company managing director Diana Makwaba.
Airtel said the increase in Airtel Money's subscriber base to three million customers and over 2,000 active agents around the country since its inception in 2010 has demonstrated how its customers value its mobile products and services that are relevant to their daily lives.
"We are living in a technologically advanced world meaning we have more access to information and communication as a result; there is emphasis on instant transactions. As Airtel we recognize and appreciate this evolution and are always looking for innovative ways to ensure our customers' mobile experience is as convenient as possible and this partnership is an affirmation of our dedication," Thole said.