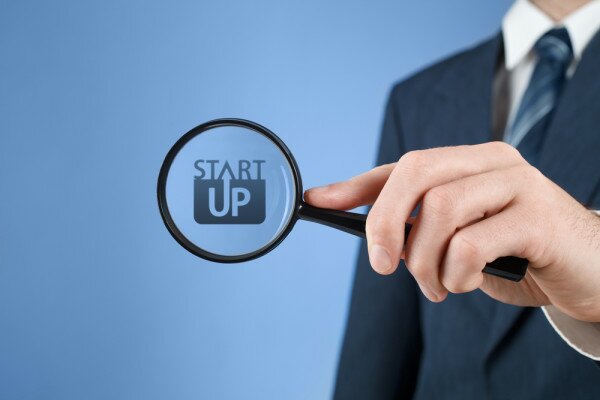 Silicon Cape and the Faculty of Economic Sciences and Information Technology at North-West University (NWU) are bringing the Get in the Ring (GITR) startup event to South Africa for the first time.
The event will be held at the bhive Enterprise Development Center at NWU's Vaal Triangle campus on July 22.
GITR is geared towards startups and gives entrepreneurs an opportunity to raise investment capital.
"The GITR concept brings together promising entrepreneurs, investors, customers and potential business partners," the organisation said.
A group of judges will select eight of the most promising startups to take part in the regional final in September where startups will compete for a single place in at international event in November.
"The winner of the African Regional final will join [their] international counterparts in Rotterdam, on November 21, with seven other finalists competing for investment funding up to EUR1 million (ZAR15 million)," it said.
Entrants will face off through five rounds of pitching, each with a different topic.
"The application criteria set for interested startups are: the startup exists for no longer than five years, the entrepreneur is proficient in the English language, the startup is seeking investment funding of up to EUR1 million, and have a scalable and innovative business idea and/or model."
Image courtesy of Shutterstock