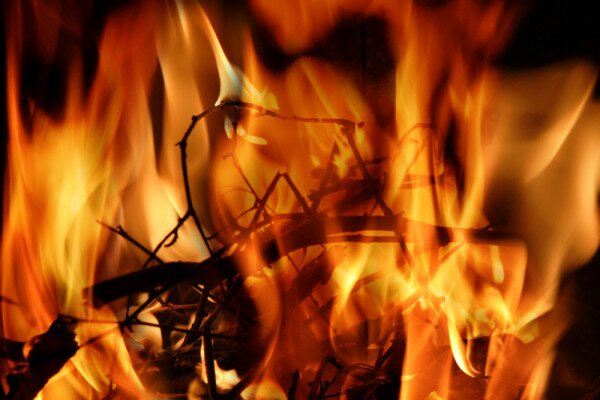 Internet and mobile internet services in Egypt were cut off yesterday as a fire occurred on a telecommunications cable, with extensive disruptions felt across the market, according to reports.
Disruptions to internet availability became apparent yesterday afternoon in Egypt, with a fire breaking out on a cable line running between the cities of Cairo and Alexandria.
"There was a fire at a cable line and it is being fixed," Hesham El-Alaili, head of Egypt's National Telecommunication Regulatory Authority (NTRA) told Reuters, later in the evening confirming "internet service has returned by 100 percent".
Business in particular was affected by the outage, with the Egyptian Exchange revealing daily trading was down by 33.23 per cent due to the lack of internet availability.
With 59 per cent of all transactions at the Exchange occurring through remote trading or electronic trading, the Exchange said turnover dropped by 18 per cent as a result of the internet outages.
Furthermore, the lack of online access to market data providers and limited access to data also caused problems, the Exchange said.
Banking also slowed during the offline period, with communication between banks cut entirely, Reuters reported.
Image courtesy of Shutterstock.