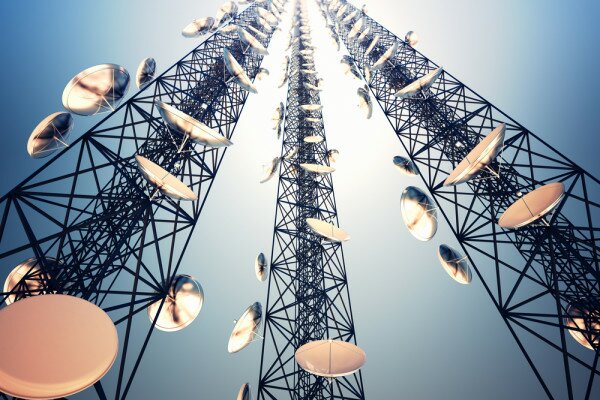 Telecom Namibia has announced it recorded operating losses of N$140 million (US$13.3 million) in the 2012-13 financial year which ended on September 30 last year, while its turnover was N$1,31 billion (US$124 million).
In the company's latest annual report, it said its operating profit reduced significantly from a profit of N$117 million (US$11 million) the previous year to a loss of N$140 million (US$13.2 million) in 2012-13.
Chief financial officer (CFO) Robert Offner said the loss was a result of the first consolidation of the results of Powercom (now TN Mobile), which the company acquired in the financial year. The company also reported impairment losses amounting to N$49 million (US$4.6 million) relating to its 44 per cent shareholding in Mundo Startel in Angola.
"With the opening of a Telecom Namibia bank account in Luanda, this process will hopefully gain momentum with respect to the payment to Telecom Namibia of US$2 million. Telecom recently sold its stake in Neotel South Africa to Vodacom," Offner said.
Image courtesy of Shutterstock