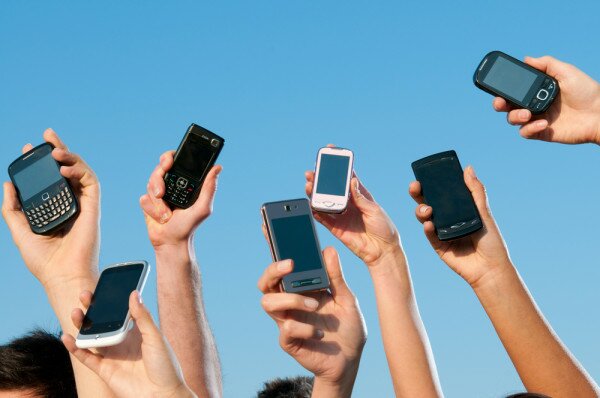 Mobile transactions in Zimbabwe rose by 5.07 per cent in April to US$360.67 million from US$343.26 million in March, according to the latest figures released by the Reserve Bank of Zimbabwe (RBZ).
The country in March recorded a 22 per cent increase in mobile and internet-based transactions, rising from US$281.56 million in February.
The latest RBZ report also revealed card-based transactions increased by 12.75 per cent to US$379.42 million in April 2014 from US$336.52 million in March.
Image courtesy of Shutterstock