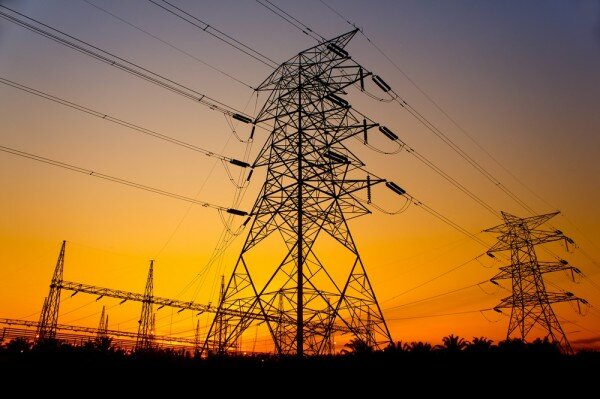 Ghana's National Communications Authority (NCA) has lifted the ban it placed on Vodafone Ghana acquiring new subscribers as a result of the network's recent service suspension.
NCA is lifting the ban two weeks before the end of the original sanction period it initially issued.
The authority said it took the decision after the network had met some of the stipulated conditions, including investigation and rectification of some anomalies.
It also asked the network to implement a permanent fix on its recharge platform, identify and replace equipments that were defective. It also directed Vodafone to compensate its subscribers.
"Following various actions taken by Vodafone and reported to the Authority, NCA has since conducted series of verification tests on the network between June 25, 2014 and July 6, 2014 regarding the remedial measures on the outage that occurred on 3rd June, 2014," the regulator said.
"The verification tests have proved that Vodafone Ghana has met all the requirements to ensure network stability and consumer satisfaction. As a result, the Authority has lifted the ban."
The sanction was previously stated to last until July 31 although the NCA said it was not punitive but meant to ensure Vodafone put in place measures to ensure quality and consistent service delivery.
"It should be noted that the main objective of the ban was to ensure that Vodafone Ghana puts in place measures to ensure quality and consistent service delivery, and not meant to be punitive," NCA said.