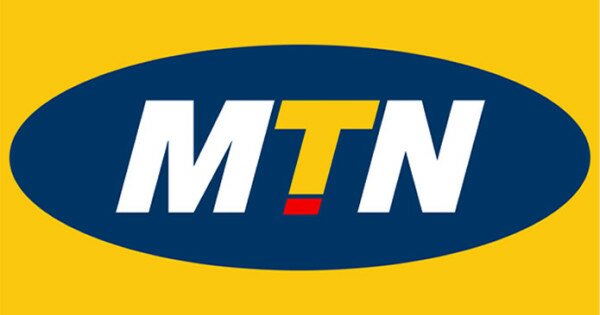 Corporate services executive of MTN Ghana Cynthia Lumor has announced the network has 2,275 2G sites and 1,090 3G sites in the country, and is the only telecommunications provider in Ghana to meet the licence conditions for the rollout of 3G sites.
"MTN has consistently adopted a strategic and systematic approach to expanding and updating the network in order to provide reliable services that are relevant to the lives of our subscribers," she said.
"These investments are to empower customers to do more with voice and data; to use today's devices to improve efficiencies, to stay in touch and to expand business opportunities."
The network's investments, she said, are also to support the innovations it is developing in order to prepare the network for what customers will request in the future.
Speaking on MTN Ghana's efforts aimed at increasing data speeds in both the Western and Central regions, regional technical manager for the Western and Central business district of MTN Ghana Teddy Hayford-Acquah said efforts are being made to enhance the data experience in the regions.
"Data is key for us and we are taking all the necessary steps to ensure that customers get value for their money," he said.