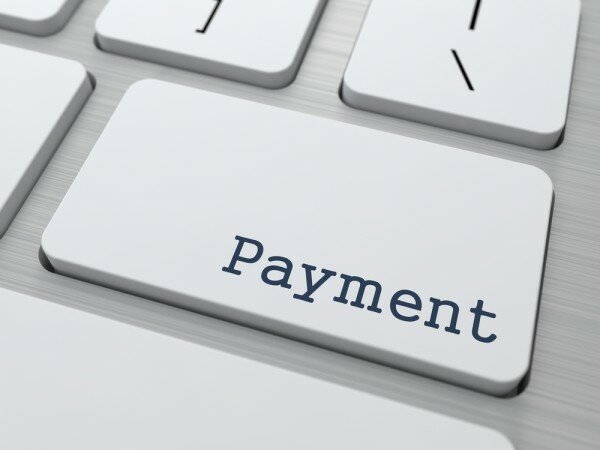 Kaymu Ghana has announced a partnership with Tigo Cash to help make payments seamless and stress-free.
"Kaymu and Tigo Cash have partnered to make the process of buying and selling more seamless by providing a stress free payment method for buyers and sellers to conduct their business transaction," said Tim Burkly, Kaymu Ghana managing director.
The partnership makes it possible for individuals to pay for items on Kaymu Ghana by providing a more convenient and safe method.
Kaymu said Tigo Cash agents have been stationed in key parts of the country and in every location for easy accessibility. To partake in this service, Kaymu customers who are users of Tigo can dial 100 – or 0578100100 for non-Tigo users – to access the nearest Tigo Cash Agent.
"Once an agent is located, customers request to make a payment for their products purchased on Kaymu and provides the agent with ID details upon which a payment confirmation message will be sent to them," Kaymu said in a statement.
Image courtesy of Shutterstock.