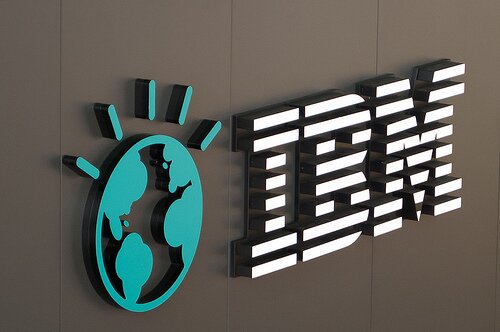 CC image courtesy of Patrick H~ on Flickr
Ghana's Fidelity Bank has signed a five year deal with IBM for the management of all the bank's technology infrastructure and services, as the bank seeks higher efficiency to support its growth plans for new markets, services and products.
Fidelity Bank said the aim of the deal – which was announced today at the US Africa Business Forum in Washington DC – is to ensure stability in the bank's operations in Ghana, while the bank focuses on achieving exponential growth as it seeks to become one of the country's top three banks over the coming five years.
"Our bank enjoys an exceptional reputation that results from the dedication and hard work of our employees and our incomparable products and services," said Edward Effah, managing director of Fidelity Bank.
"In the rapidly changing Ghanaian banking industry, with far more players and competition than ever before, consumers are entitled to expect benchmark service and protection from these unique market challenges. It is my belief that our partnership with IBM will enable us to deliver and exceed these stakeholder expectations."
The IBM-managed services cover the bank's IT functions, including management of its server, security, storage, networks, end user services, branch IT support, ATM infrastructure support and datacentre services, Fidelity Bank said.
"The economy is going through a unique phase in its evolution and increasingly we are seeing that the appropriate deployment of technology solutions and services in the nation's financial services sector will be key to boosting the growth momentum already achieved in the sector and by extension in the macro-economic environment," said Joe Mensah, country general manager for IBM Ghana.
According to IBM, the company's systems currently manage 70 per cent of the world's data, while 95 of the top 100 banks globally use IBM business or technology services.
In Africa, IBM has signed deals across the continent; with the company's Nigerian footprint particularly significant, as 80 per cent of Nigeria's banks make use of IBM's enterprise server architecture.