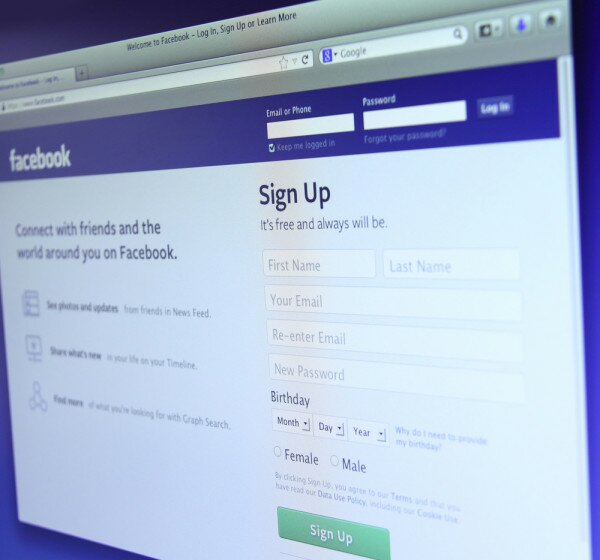 Airtel Zambia has announced it has become the first mobile operator in the world to offer Facebook's Internet.org app to customers, a move it says will makes it easier for people to access the internet and a set of basic services without data charges.
Airtel customers can access the Internet.org app through the Google Play Store,Internet.org or within the Facebook for Android app. Normal data charges apply when browsing outside of Facebook, the Internet.org app or the set of free basic services.
"It is our objective to bring our communities and the world together through the internet in Zambia. Our partnership with Facebook will help drive that agenda forward," Charity Lumpa, Airtel Zambia managing director, said.
"With the widest 3G network in Africa, Airtel has been at the forefront of the data revolution in Africa and we are pleased to launch a world first in Africa. This demonstrates Africa's increasing relevance and contribution to the global innovation map," said Andre Beyers, chief marketing officer (CMO) of Airtel Africa.
Through the Internet.org app, Airtel customers using mobile internet capable devices will be able to access free services in categories such as health, education, communication, jobs, and local information.
"We are excited to be working with Airtel to bring more people online with the Internet.org app. Making the internet accessible through a set of basic services can have a big impact, and lead to more people coming online and discovering services they might not have otherwise." said Chris Daniels, vice president of product at Internet.org.
Image courtesy of Shutterstock.