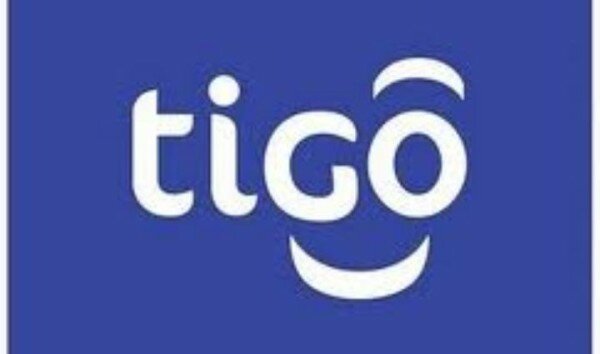 Tigo Ghana has installed an Interactive Voice Response (IVR) service, allowing both prepaid and postpaid customers to access its services and products through the unified shortcode 555.
The company said apart from eliminating the need to memorise different codes for the products and services, the new service is expected to enhance customer experience.
Customers have a choice of calling 555 and following the voice prompts or dialing *555# and following the instructions, after which they will be guided to the various products and services, including data and voice bundles, Tigo Cash and the call centre.
Voice prompts are available in English, Twi or Ga.
Tigo Ghana chief executive officer (CEO) Roshi Motman said: "The challenge in the past has been for customers to remember the various short codes for different products and services. In enhancing customer and user experience, it is essential that we look at simplicity and convenience and through this unified shortcode, customers will have access to a one-stop-shop for our range of products and services."