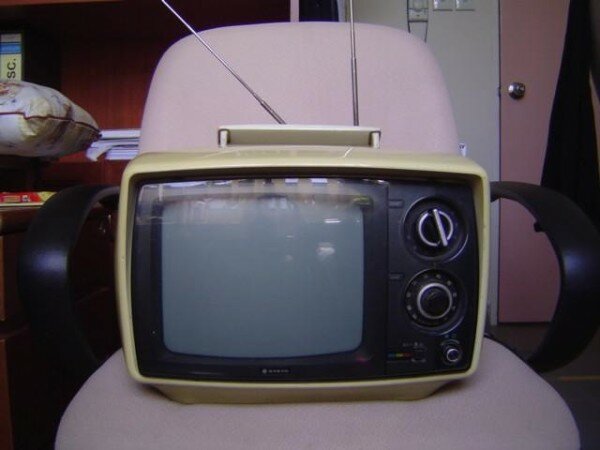 CC image courtesy of Hana Kirana.
The migration from analogue to digital television signal in Nigeria will cost the country NGN60 billion (US$370 million), the National Broadcasting Commission (NBC) said, revealing it expects to achieve 90 per cent digital coverage by the June 2015 international digital migration deadline.
According to director general of the NBC Emeka Mba, the estimated cost of the migration will be incurred largely by the government and television stations, with a large part of the cost to be related to ensuring set-top boxes are available to everyone in Nigeira, reports the Guardian.
"It is matter of National Strategic importance that people have access to formal means of broadcasting given the health and security challenges we face and in order for them not to rely on rumours they need access to formal information channels," said Mba.
"We have done an aggregate budget based on not only what NBC will spend but what broadcasters will spend and how much it will cost the whole industry," he said.
"NBC is a regulator and not an operator, but we have taken an analysis of how much television stations, government will spend and how much will be spent on Set Up Boxes and we are looking at something over N60 billion which will be the cost of digital switch over in Nigeria compared to what other countries spent. UK spent over £1billion, USA spent over $40 billion."
Mba said the NBC's self-imposed deadline of January 2015 may be too tight for industry to meet.
"January 2015 target is a very aggressive deadline but it is predicated on availability of resources for us to meet adding that the International Telecommunications Union (ITU) deadline is June 17, 2015. We have an objective to have at least 90 per cent digital coverage of the country by the deadline".