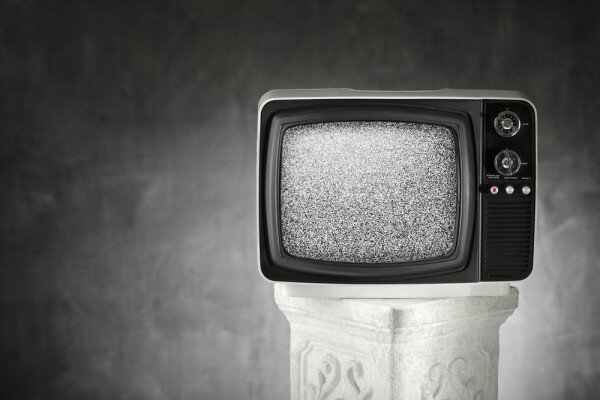 The MyDigitalBridge Foundation in partnership with Microsoft and Adaptrum has successfully trialled the Namibian TV White Spaces (TVWS) pilot project, with the aim of creating a "blueprint of broadband internet connectivity" for the country.
The "Citizen Connect" project – supported by the Millennium Challenge Corporation (MCC) and Millennium Challenge Account (MCA)-Namibia – was piloted on a network deployed over an area spanning 62 kilometres (km) by 152 km (9,424 km²), connecting three regional councils as well as 28 schools; making this the biggest TV white space trial in terms of area coverage.
"Our mission is to facilitate appropriate private-public sector (PPP) initiatives to ensure the underserved and un-served communities in Namibia are included in the technology landscape," said Dr. Hylton Villet, chairman of MyDigitalBridge Foundation.
"This pilot project came at the right time for us to answer to the challenges of internet access, or the lack thereof, to all our citizens," said Dr. Moses Amweelo, the chairman of Namibia's parliamentary standing committee on ICT.
In his State of the Nation address in March 2014, Namibia's president Pohamba specifically highlighted the importance internet will play in transforming and modernising the country's economy.
The deployment of TVWS technology in Africa falls under Microsoft's 4Afrika Initiative; under which the company is currently trialling whitespace technology in Ghana, Kenya, South Africa and Tanzania.
"Internet access is a fundamental pillar in Africa's leap forward towards a sustainable knowledge economy. We are seeing first-hand the direct impact of TVWS delivering affordable access to communities and business," said Fernando de Sousa, Microsoft's general manager for Africa Initiatives.
"The unlimited potential of broadband is enabling large scale development of human capital, the establishment of e-commerce services in the small and medium business ecosystem and the delivery of government services such as education and health care to the community," de Sousa said.
The results of the trial were presented to the Namibian Parliamentary Standing Committee this week, with the pilot achieving typical speeds ranging from 5Mbps to 10Mbps.
Amweelo asked that industry players participate in furthering the work undertaken in the pilot scheme with a view to achieving universal internet access in Namibia.
"This pilot project is ambitious by any standard and can only be realised with the support and contributions from a large stakeholder community. I call on all stakeholders to continue to collaborate in an effort to ensure that we afford all Namibians the right of internet access for purposes of education, health and government services" he said.
Image courtesy of Shutterstock.