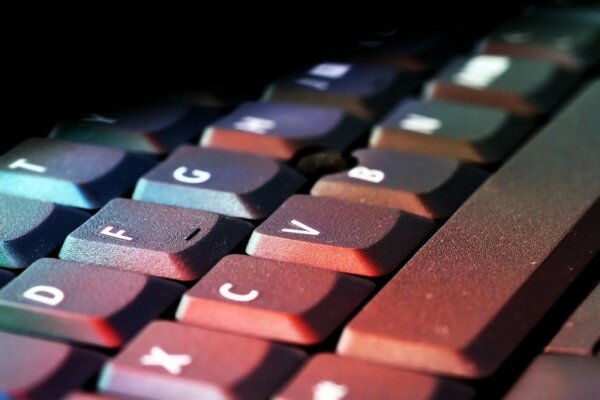 The Annual Ethiopia Banking & ICT Summit 2014 edition will be held in Ethiopia bringing together stakeholders in Banking and ICT Sectors to engage on the best practices, solutions and the adoption of e-commerce to remain competitive domestically and globally.
In the announcement made by Cyber Security Africa,the summit will take place in November 21st, 2014 at Sheraton Hotel, Addis Ababa Ethiopia.
"Building on the success and experience of the first edition of Ethiopia Banking & ICT Summit 2013 which attracted delegates from over 30 countries, and featured an exhibition to show case the latest technologies, the summit is designed to highlight the key Investment opportunities especially in the Banking & ICT Sectors," read the announcement.
The summit is supported by CR2, BankServeAfrica, Dermalog Identification Systems GmbH among others.
It will provide a unique platform for networking and business development with senior industry representatives in Banking and ICT.