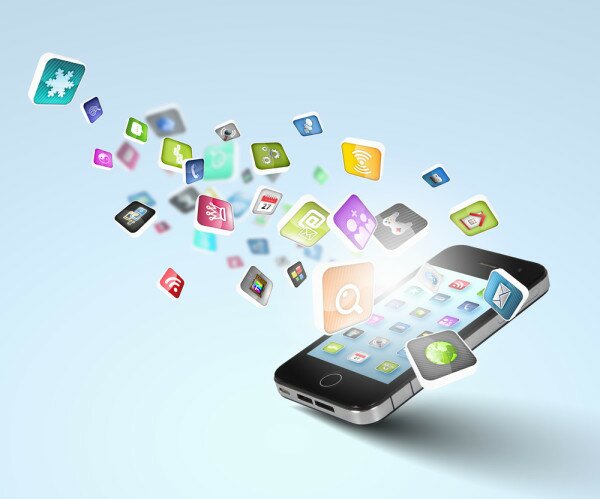 Telecoms company MTN has launched a challenge for mobile app developers in Ghana. The competition in its second edition is aimed at promoting development of locally relevant mobile applications for the local market.
Speaking at the launch, Rahul De, Chief Marketing Officer of MTN Ghana said mobile application market is inextricably linked with the explosion of smartphone penetration and usage by consumers.
The theme this year is 'Promoting innovative Local Application Development', and MTN said it is aiming to reward the most innovative and locally-relevant mobile applications developer.
Entries could be submitted on or before November 28 in four categories – Education, Lifestyle, Games and Entertainment. Winners in each category would receive GHC 15,000 (over US$4,500) while the overall winner would receive GHC 20,000 (about US$6,000).
"As the leading telecom service provider with a vision of leading the delivery of a bold new digital world, MTN's Application Challenge in Ghana formed part of a broader agenda of the MTN Group to grow the Application developer community in Africa and also increase local content across its footprints," De said.
Image courtesy of ShutterStock