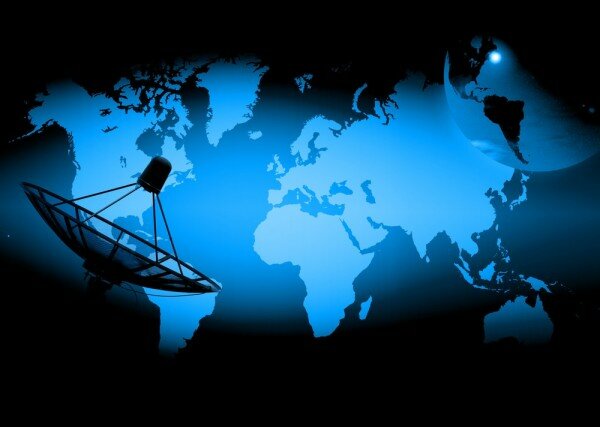 The preparedness of African countries for digital switchover (DSO) would be a major issue to be discussed at Africast 2014 holding in Abuja Nigeria.
The tenth edition of the biennial conference scheduled to hold on October 21 is expected to be attended by representatives of professional organisations, engineers, intellectuals, broadcast equipment manufacturers, content providers, the academia ,broadcast marketing professionals and strategic industry stakeholders and broadcast partners.
The theme is "Digital Broadcast Content ; Production, Sourcing and Delivery" and is expected to appraise Africa's switchover from analogue to digital.
Organisers said the conference offers content providers, distributors and marketers a platform that will connect them to network positively – a necessity for the reconstruction of Africa's digital broadcast migration dynamics with a view to optimizing the positive fall outs inherent in the emerging digital broadcast ecology to the benefit of Africast member state's organization and participants.