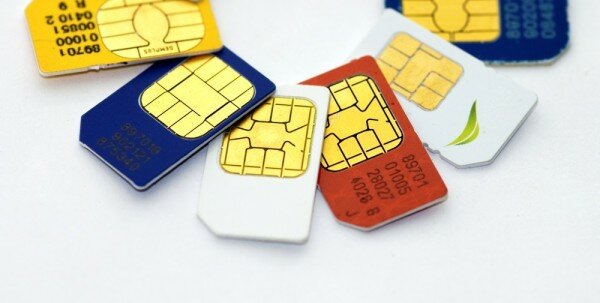 The Nigerian Communications Commission (NCC) has ordered telecoms companies operating in the country to compensate their subscribers. To this effect, it has issued an ultimatum to the telecos to reveal their compensation plan before January 31, 2015.
Announcing the decision of the commission, Maryam Bayi, NCC's director of Consumer Affairs Bureau the compensation pact will stipulate the compensation that a customer is entitled to whenever there is a breach of service that is rendered to them by an operator.
Bayi said: "We have given them an ultimatum that by January, they should let us know what kind of compensation plan they have come up with so that we can publish and tell consumers what they can be compensated for. We will tell them that if they are not compensated, they should report to us.
"If for any reason they deplete your credit balance; they should be able to replace it and even with something extra because they must have disrupted your business. If you show them how negatively they have affected your business, they should be able to provide compensation for that.
"If for instance you subscribe to data service and you had not been able to utilise the service, they should be able to give it back to you or allow you to roll over. Now they auto renew their subscribers and roll over their data plans."
She said the commission has been able to put operators on their toes recently.
"It is really better today than it was about six months ago when it was difficult to make calls. We have tried to address some of these issues along with them," she said. "The committee on compensation is working. We had to bring the operators. Initially, it was just an internal committee. ICAF also has a committee that is looking into the compensation. They have invited service providers to explain their compensation plan."