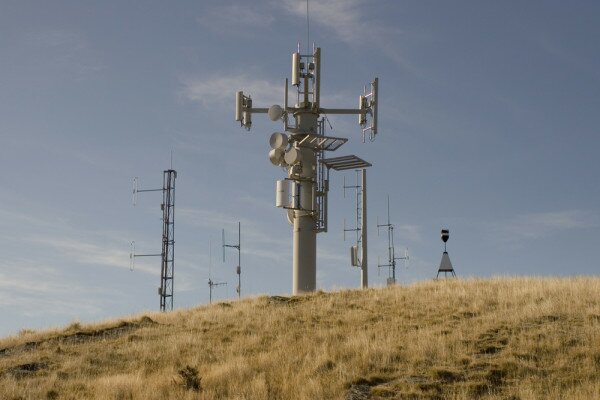 NATCOM Consortium has become the preferred bidder for the moribund Nigeria's national telecoms company the Nigerian Telecommunications Limited (NITEL) and Nigerian Mobile Telecommunications Limited (Mtel) after offering US$252.5 million for both companies.
The bid is however subject to the approval of the country's chaired National Council on Privatisation (NCP) , the consortium is also required to pay the bid within specific period of time before the acquisition could become effective.
The Nigerian government had initially rejected a US$221 million bid from NATCOM, the consortium subsequently increased its bid to US$252 million.
NATCOM Consortium comprises of NATSPACE Telecommunication Investment Limited, PCCW Global Limited and Prime Union Investment Limited. Others are Prime Union Investment Limited, Olutoyl Estate Development & Services Limited, Sahara Energy Resources Limited, Legal Resources Alliance & Co and LM Ericsson Nigeria Limited.
Nigeria's communication technology minister Omobola Johnson said: "The privatisation of NITEL and MTEL is the final step in the reform of the telecoms sector. It is our fervent hope that today's event would lead to the final emergence of a qualified bidder with the requisite technical expertise and financial resources to transform the two companies in line with the vision of government."
Image courtesy of ShutterStock