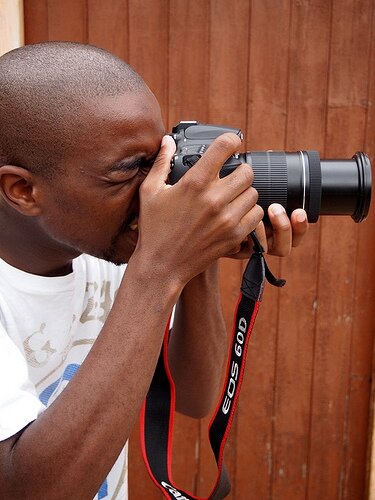 CC image courtesy of Rushay on Flickr
The 2014 Sony World Photography Awards have been launched, including a new Kenya National Awards category.
The Kenya National Award is the first time an African country has been given its own category and is open to photographers of all abilities from across the country.
Entries are free via www.worldphoto.org and photographers can enter one of ten categories.
The National Award will honour the best single image by a Kenyan photographer and applicants must be Kenyan citizens.
The judges for the competition include documentary photographer Amunga Eshuchi, Kennedy Gathuru, SOMEA local office representative, and Astrid Merget, World Photography Organisation representative.
Scott Gray, managing director of the World Photography Organisation (WPO), said: "The Sony World Photography Awards are committed to engaging with and supporting talented photographers from around the globe.
"It is for this reason that we are thrilled to be able to work closely with Sony's East Africa office to identify the local photographers that are producing great work and pushing their own creative boundaries, so that we can raise their profile across the globe and provide inspiration to other budding Kenyan photographers."
The winners of the Kenya National Award will receive Sony camera equipment, have their winning image exhibited as part of the 2014 Sony World Photography Awards Exhibition at Somerset House, London, from May 1 to 18 and showcased on www.worldphoto.org.
The Kenya National Award is open for entries and will close on Monday, January 6.