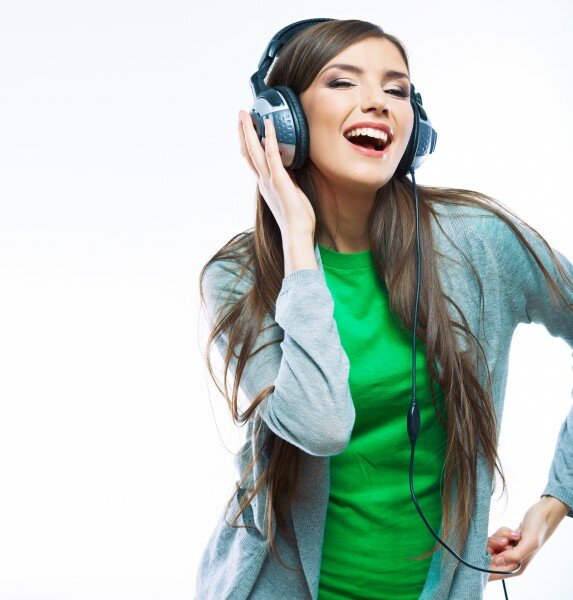 Google is reportedly working on the release of a YouTube subscription service, supplying on demand videos and offering unlimited access to albums and artists.
Similar to Spotify, Last.fm and 8tracks, the service will be available for free or via paid premium for advanced features.
At a cost of US$10 per month, the premium version will enable access to advertising-free content, as well as unlimited access to tracks and offline storage.
YouTube's anticipated release will be compatible with Google's other products and services.
"We're always working on new and better ways for people to enjoy YouTube content across all screens, and on giving partners more opportunities to reach their fans," a Google spokesperson told CNET.
Following an agreement with Warner Music Group in March, Google has obtained the rights to roll out the YouTube subscription service, as well as an Android music platform.
Image courtesy of Shutterstock.