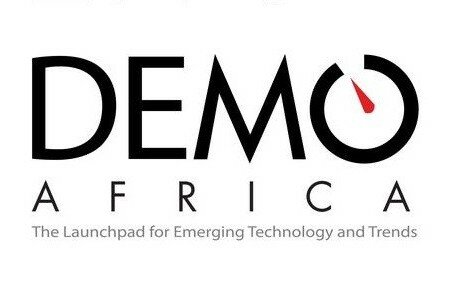 South African startup Sstreamm is to launch a mobile television streaming service next month named Pockit TV, which will act as a hub for African content.
Pockit TV is a smartphone application that will also be available on feature phones and the web.
Speaking to HumanIPO at DEMO Africa, Robert Marshall of Sstreamm said Pockit TV will feature only African content in entertainment, sports and education.
"We house the content locally, the service works well, there is no buffering, which is exactly what the consumer needs," said Marshall.
While the music for the site will come from various artists and entertainment channels, Pockit TV's educational content will be provided through a partnership with Nigeria's Kanu Heart Foundation.
Users will not be required to pay anything for using the app, as Sstreamm plans to monetise through in-video advertising and sponsorships, letting the content owners decide how to monetise their own apps.
Sstreamm provides a full end-to-end service to clients, including live video and video on demand material. It commercialised this year after two years of trading, and aims to be the top mobile content aggregator and distribution platform across Africa.