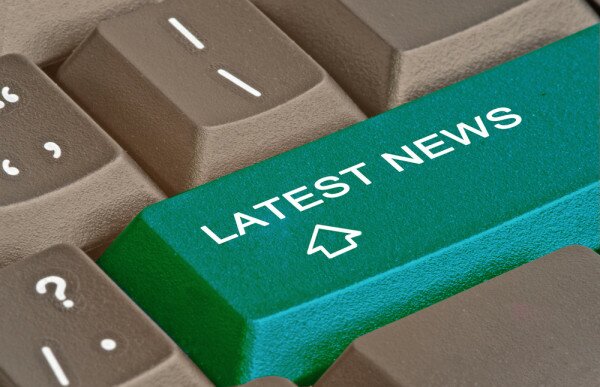 A news aggregator, Cavegoat.com, has been launched seeking to offer Africans fast access to the latest news by collecting stories from various publications, sites and blogs and arranging them into various categories for readers.
Cavegoat.com seeks to provide Africans with unlimited access to the latest news from across the continent by helping readers discover news stories without having to visit several sites and blogs.
Born and raised in Cameroon, but living in the United States (US), Val T. Besong started the site with a primary goal to aggregate news and help African entrepreneurs promote their ventures.
Speaking to HumanIPO, Besong said: "I built Cavegoat, which I refer to as the front page of the latest Africa news headlines, to provide comprehensive and up-to-date coverage, aggregated from sources all over the world."
She said: "The site was born out of a personal need to be current with breaking African news. I was interested in not just what was happening in Cameroon but in the other African countries as well."
The site uses an automatic aggregation algorithm to select headlines of the latest stories from various publications and from the best sites and blogs covering the African continent.
Readers visiting the site will find a single page displaying the ten most recent headlines for each category, with each click leading to the site where the story was published.
"The categories are divided into topics and countries. Under topics we cover Business, Technology, Sports, Entertainment, Health and Startups, while under countries we cover 51 African countries," Besong said.
In addition to providing breaking news headlines through aggregation, Cavegoat.com also seeks to help African entrepreneurs promote their ventures by sharing submitted stories from entrepreneurs with the readers.
"If an African has a startup or a business and he or she believes their venture is the next big thing, we would like to hear from them," she said.
Cavegoat.com aggregates news headlines from sites situated across the continent such as BBC Africa, CNN Africa and HumanIPO.
Image courtesy of Shutterstock