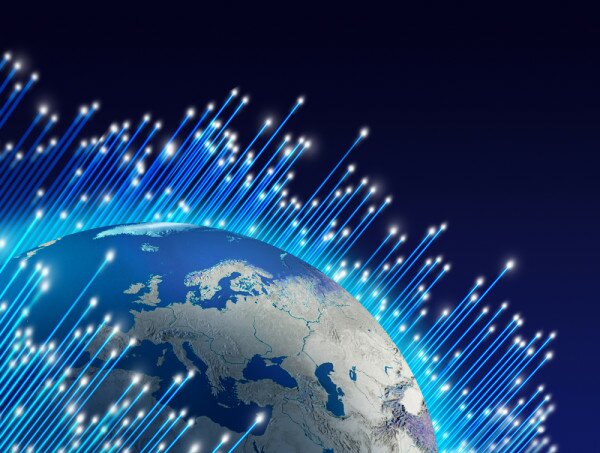 The West African Cable System (WACS) and its single landing station in Namibia are key to achieving higher levels of ICT implementation in the country, and have a potentially transformative power for government services and business, according to Namibia's minister of ICT.
Briefing the press on progress of WACS to date, Joel Kapaanda said the establishment of a WACS landing station in Namibia is already improving ICT uptake in the country, given it is the first time Namibia is directly connected to an undersea cable.
According to Kapaanda, the development will not only improve ICT penetration in the country and lower the cost of communication, but will also open Namibia to the world in terms of connectivity and make the country more desirable to foreign companies and investors.
"At the end it will stimulate the penetration of ICT usage and services across the whole country and give Namibia an advantage in foreign direct investment opportunities," Kapaanda said, reports the New Era.
Kapaanda called on service providers to upgrade their own network capacities and last mile infrastructure in order to maximise on the benefits available through the faster and more reliable broadband available through WACS, adding the government was also in the process of improving its own network infrastructures.
"The government network is being upgraded to be able to carry the increased bandwidth and capacity from the WACS cable system… The upgrade will strengthen government's network backbone infrastructure that enables seamless government service delivery in all regions," he said.
Government, Kapaanda said, is investing NAD66 million (US$6.4 million) in the overhaul of the governmental network across the country, also covering the internet service provision for five years.
The minister explained the government has entered into a deal with Telecom Namibia, transferring the government's capacity in WACS to the operator, which will be responsible for service provision to the government, providing 300 megabits of bandwidth to government in the first two years which will be upgraded to 600 megabits in the third year.
Image courtesy of Shutterstock.