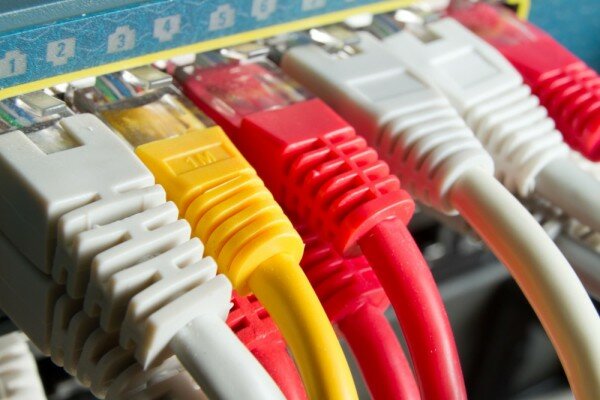 Microsoft is partnering with MyDigitalBridge Foundation, the Millennium Challenge Account Namibia and Namibia's Communications Regulatory Authority for the Citizen Connect pilot project.
The goal of the project is to provide Namibians with fast and affordable broadband, based on television white space technology that uses Dynamic Spectrum Allocation to deliver high-speed and affordable internet access through unused television frequency.
With the technology, critical access could be provided for remote areas and regions that are disadvantaged.
According to the partners, the technology will go live online before the end of the first quarter of the year, connecting a total of 34 schools and school circuit offices in regions such as Ohangwena, Omusati and Oshana, assisting the Namibian government in bringing universal and affordable broadband access and improved educational opportunities to its people.
Speaking at the unveiling of the project, Warren La Fleur, education sales lead for West, East & Central Africa at Microsoft, said through the 4Afrika Initiative, Microsoft seeks to increase the rate of development in Africa.
"The goal of the 4Afrika Initiative is to accelerate economic development in Africa, by bringing affordable access, smart devices and relevant services to Africans. In this project, we are helping to make affordable access a reality for Namibia's students and future leaders, helping them connect with each other and with the world."
Speaking on behalf of his company, Paul Rowney, technical director of MyDigitalBridge, said the foundation is striving to address the capacity shortfalls in Namibia
"We hope that our foundation will facilitate and redress the human and financial capacity shortfall within national governments, bringing regional and global best practice and initiatives to fruition for the benefit of Namibians."