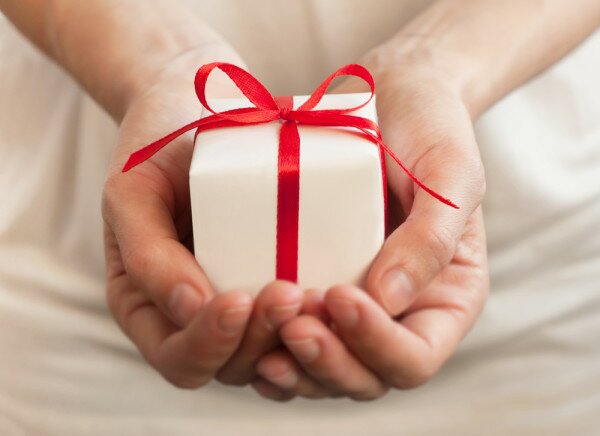 SureGifts.com.ng, a platform that gives gift recipients control over what they receive, is not taking the personal touch away from gifting but only adding practicality to it, according to co-founder Olaoluwa Samuel-Biyi.
Samuel-Biyi told HumanIPO each gift comes with a personal message from the sender, who does not need to guess the recipient's preferences and sizes.
"For example, if a friend just had a baby, I'd rather give her a Mothercare gift card than baby materials for several reasons: It's easier for me because I don't have to resort to guesswork regarding her preferences, baby sizes, items she already has in abundance etc," he said.
"Also, she has the liberty to choose exactly what she needs from Mothercare whenever she needs them the most. This will prove to be a much more memorable gift than one that's restrictive, and my personal message attached to the gift card will resonate deeper."
The former Jumia Nigeria employee said he and co-founders Adeoye Ojo and Babafemi Lawal decided to launch the platform after realising "the sheer amount of waste resulting from ill-thought gifts that guests shower couples on the [wedding] day".
"We know that most couples end up with a storage room full of redundant gifts, and simply store them for the purpose of re-gifting to the next unfortunate couple," he said. "We figured that a solution that puts some of the decision in the hands of the gift recipient will be very useful for weddings, birthdays and indeed any occasion. SureGifts was conceived that instant, and it launched three months later."
Concerning the unpopular status of gift cards in Nigeria, he said the founders are confident in the ability of the product to gain popularity very soon.
"Gift cards are still unpopular in Nigeria, but so was the entire concept of e-commerce only two years ago. We believe the value of our product will quickly become obvious as early customers and merchants become evangelists of the platform. Also, we'll be activating a strong marketing engine for that purpose."
Image courtesy of Shutterstock.