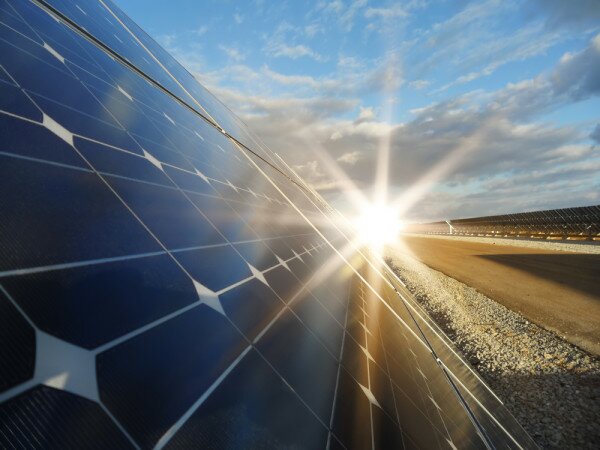 Kenyan startup M-KOPA Solar has received US$20 million in its latest round of funding, a boost that will enable the company to increase the number of households it services to one million by 2018.
The funding includes a US$10 million (KSh860 million) syndicated debt facility provided by Commercial Bank of Africa (CBA), as well as grants from United Kingdom's Department for International Development (DFID), the Bill & Melinda Gates Foundation and the Shell Foundation.
"Our investors and customers appreciate that M-KOPA Solar can do well as a business and change lives at the same time," said Jesse Moore, co-founder and managing director of M-KOPA.
"We know Kenyans spend over US$1 billion a year on kerosene. We also know Kenyans would prefer brighter, healthier and safer alternatives. We've developed our technology and business model precisely to meet that consumer need."
M-KOPA currently has a customer base of 50,000 and services off-grid homes on a 12-month mobile money payment plan.
The system is available for a deposit of KSh2,999 (US$35) followed by 360 daily payments of KSh50 (US$0.58).
"There is very little formal credit or financial information on how off grid households consume and pay for energy. We're very impressed with M-KOPA Solar's technology platform, which allows them to extend credit to customers who are otherwise lacking formal collateral or credit histories. And it is clear that there is an enormous, creditable market that wants to be empowered by cutting-edge energy, telecommunications and financial solutions," said Jeremy Ngunze, chief executive officer (CEO) of CBA.
The collateral for the CBA loan is M-KOPA's future cash flows from its customer payment plans.
Image courtesy of Shuttershock